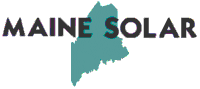 THE Off-Grid Solar EXPERTS!
WE LIVE THE LIFE
we KNOW how it works.
Off-Grid Solar Expertise
Successful Solar Service Since 1967
Same location Since 1975
Workshop hours vary please
call for an appointment
Technical Assistance
Expert Sizing and Design
535 Sawyers Mills Road
Starks, Maine 04911
Best way to reach us is by phone:
207-491-3461
Email:
info@mainesolar.com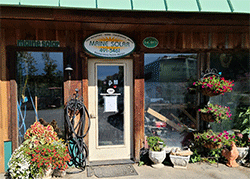 Maine Solar Workshop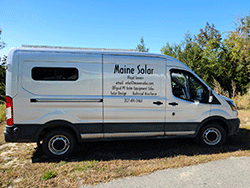 We offer expert technical assistance.
Maine Solar specializes in sizing, system design, and sales for all your off grid power systems.
Over 55 years of expertise and integrity in Solar Energy. Accurate sizing and calculations. In stock all off-grid energy components including Maine Solar workshop built pre-programmed inverter boards, ground mount solar racks, interconnected 4/0 battery cables. Pre-wired combiner boxes, European and U.S. Solar modules. Liquid tight conduit and cables. Shop built battery boxes, prewired component sales, expert design and technical experience.
Solar Energy Components Authorized Dealer for:
Midnite Solar Renewable Products, Rolls/Surrette Batteries, Outback Power Renewable Energy Products.
Wholesale distributor of solar modules. Arriving weekly orders of Rolls/Surrette 2 volt, 4 and 6 volt batteries.
Thermal Mass Building Design
Designed to heat and cool passively through the Maine Seasons. We built our own Thermal Mass Home in 1978 and it works excellent!
Maine Solar Products
We offer pre-built in Maine Solar Shop complete off-grid solar energy systems as well as individual components. We will provide you with expert technical assistance. We've lived Off-Grid since 1975, we understand how to provide excellent power systems that work and only deal with the best and most reliable products.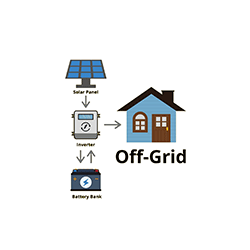 Off-Grid Solar Energy Systems. We sell and assemble in our Maine Solar Shop all components necessary for an Off-Grid Solar Energy System. We provide expert technical support and knowledge gained from over 45 years of experience!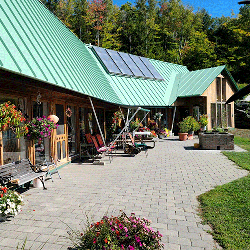 Thermal Mass Building Design. We can design and advise you on all the technical aspects of building a successful passive Solar heated and cooled building.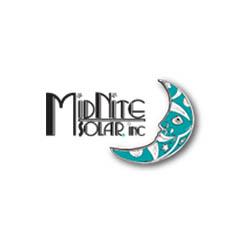 Off-Grid Solar Energy System Components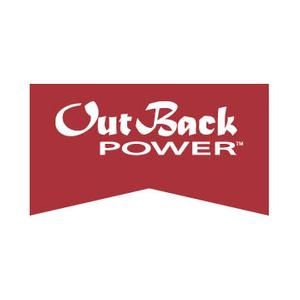 Off-Grid Solar Energy System Components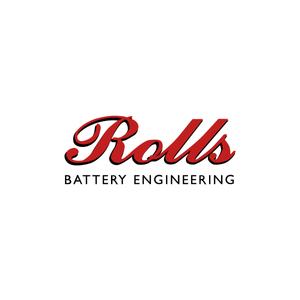 Rolls/Surrette battery engineering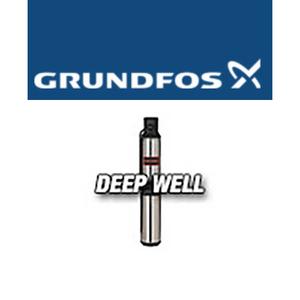 Submersible Waterpumps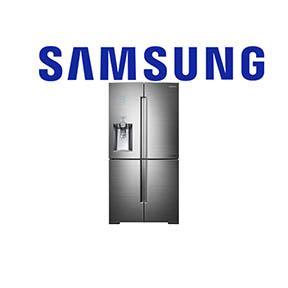 Samsung Inverter Style Compressor Refrigerator/Freezers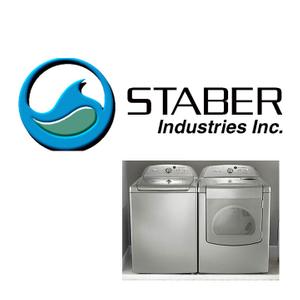 Staber Clothes Washing Machines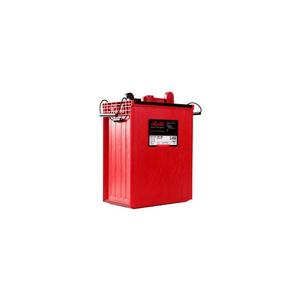 Rolls/Surrette 2 volt Batteries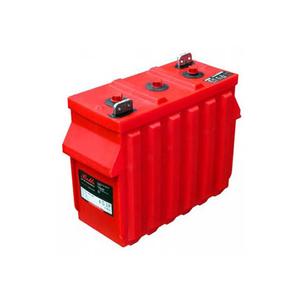 Rolls/Surrette 6 volt batteries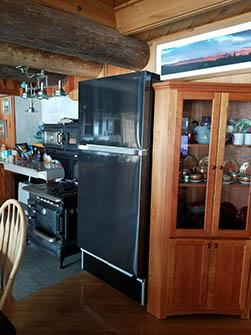 Samsung 21.3 cu ft refrigerator/freezer and other models Available