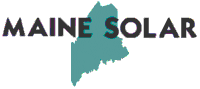 THE Off-Grid Solar EXPERTS!
WE LIVE THE LIFE
we KNOW how it works.
Off-Grid Solar System Design,
Sales, Meticulous Assembly,
Technical Assistance
Off-Grid Solar Expertise
Successful Solar Service Since 1967
Same location Since 1975
Store hours vary please
call for an appointment
535 Sawyers Mills Road
Starks, Maine 04911
Best way to reach us is by phone:
207-491-3461
Email:
info@mainesolar.com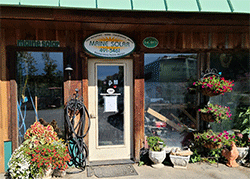 Call to tour Maine Solar Showroom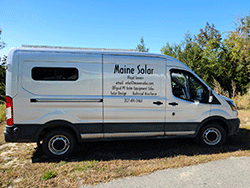 We offer expert technical assistance
Expert Off-Grid Solar Energy Systems
Accurate sizing and calculations.
Prebuilt components for sale with expert technical assistance.
We specialize in solar power system and do not provide generator systems.
Solar Energy Components Authorized Dealer for:
Midnite Solar Renewable Products, Surrette Rolls Batteries, Outback Power Renewable Energy Products
Wholesale distributor of solar modules to solar contractors and dealers.
Thermal Mass Building Design
Designed to heat and cool passively through the Maine Seasons. Showhome on Site.
Home Energy Audits
Expert Evaluations Available with No Cost.
Contact Maine Solar
Best way to reach us is by phone. Please call us at 207-491-3461.
If you wish to visit our showroom near Starks, Maine, you will find GPS coordinates on the directions page.
Please call or email us if you have questions about services or products.