Accurate sizing and calculations.
Prebuilt components for sale with expert technical assistance.
We specialize in solar power system and do not provide generator systems.
Midnite Solar Renewable Products, Surrette Rolls Batteries, Outback Power Renewable Energy Products
Wholesale distributor of solar modules to solar contractors and dealers.
Designed to heat and cool passively through the Maine Seasons. Showhome on Site.
Expert Evaluations Available with No Cost.
Visit our Shop, Tour the Showhouse, Understand How Expert Off-Grid Solar Energy Works!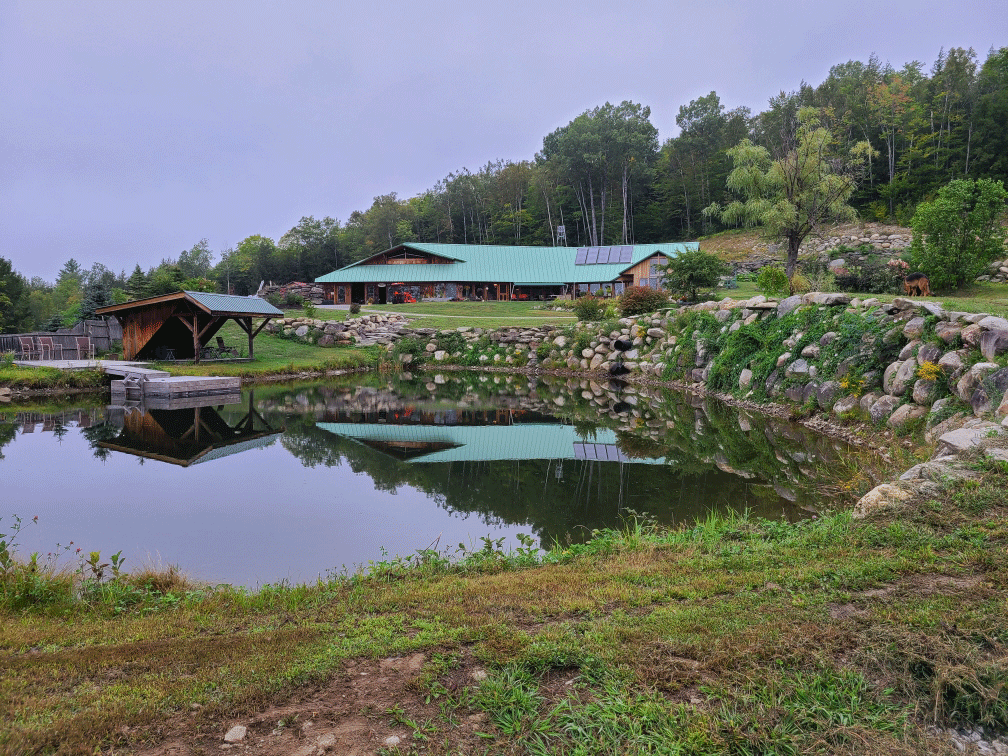 Maine Solar Thermal Mass Building with Greenhouse
Off-Grid Solar Energy Systems Design, Sales, and Components
Solar Energy Equipment Sales and Stock
Power consumption energy audits
Thermal Mass Building Design
Off-grid inspections for photovoltaic solar electric systems
*1-year free onsite service and lifetime phone technical support included
Maine Solar Shop Built:
inverter boards, ground mounted solar racks, interconnect 4/0 combiner boxes, European and US Solar Modules
Also available are:
energy efficient water pumps, refrigerators and washing machines
Call for best prices on photovoltaic equipment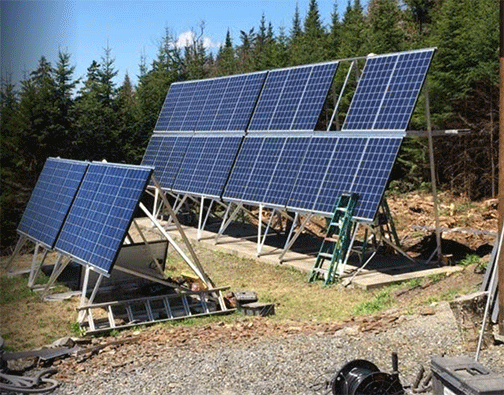 Off-grid solar energy systems panel array.